A climate for fun
Experience Paradise
Dream of an island vacation in Tobago, the smaller of the Caribbean twin islands known as Trinidad and Tobago, which is located northeast of the main island, Trinidad, lying outside the hurricane belt. Only 10 miles wide and 25 miles long, Tobago consists of a hilly spine comprised of mountainous volcanoes surrounded by naturally preserved bays and pristine beaches. The crystal blue waters are perfect for diving, snorkeling, sailing, surfing, kayaking, stand-up paddleboarding, wind surfing, kite boarding, and deep sea fishing.
For our more inland visitors, there is bird watching, land fishing, turtle watching, off-roading, mountain biking, hiking, and golf. Our tropical climate is the perfect outdoor weather to enjoy all the island has to offer. Annual rainfall measures between 50-150 inches and keeps the oldest protected rainforest in the western hemisphere thriving while the wildlife continues to grow and diversify.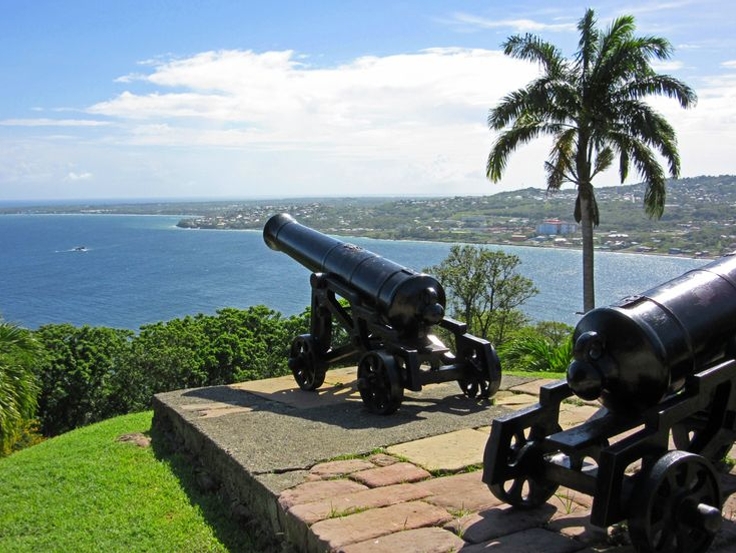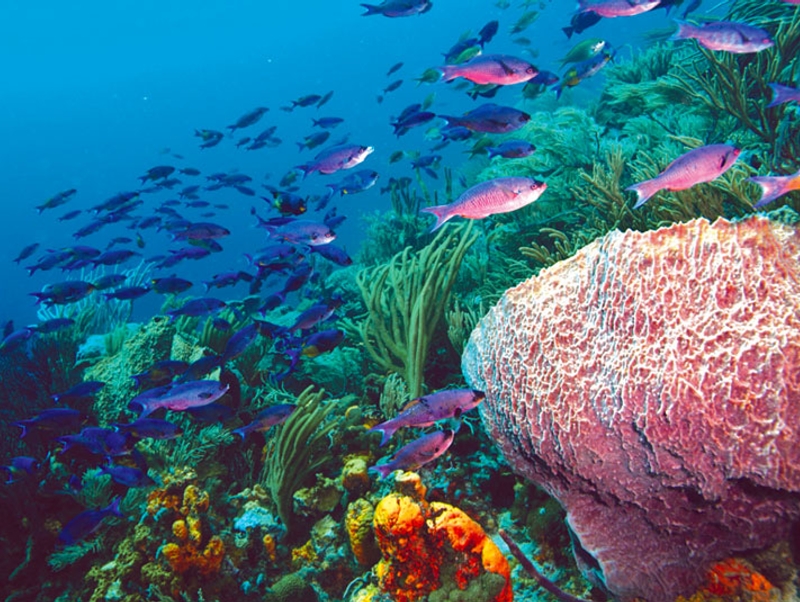 An island rich with culture
Explore Tobago
Tobago is rich with culture and history. From folktales and old superstitions passed down through the generations to goat racing, the Caribbean equivalent of horse racing, to music, art galleries, festivals, and more, Tobago's diverse culture will captivate and entertain you during your entire vacation.
At Grafton Beach Resort, our knowledgeable staff can help you decide how to spend your Caribbean vacation. Contact us today to assist in planning your upcoming visit to the island of Tobago!

Sites Around Tobago
The Forts
Tobago's forts are just a few of the many remnants of its colonial history. Fort King George, Fort James, Fort Bennet, Fort Milford, and Fort Granby. Aged stone buildings stand on green hills overlooking the coasts they once protected. Visit each fort and get a glimpse into Tobago's history as it passed through the many colonial powers.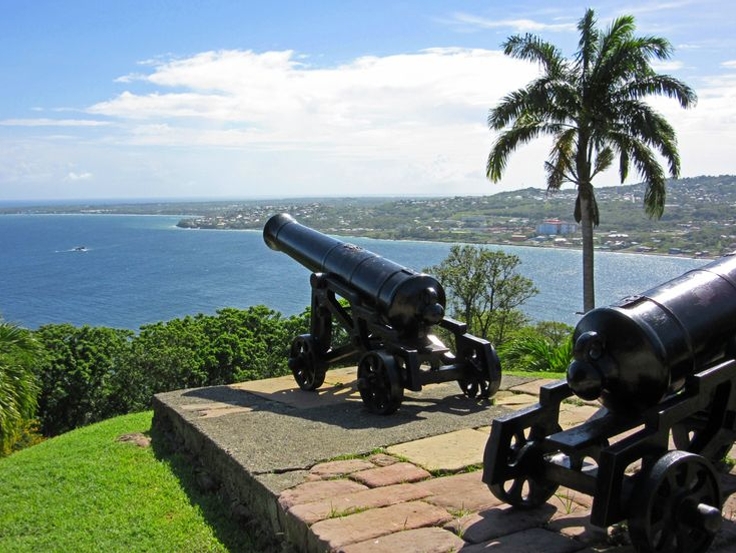 The Buccoo Reef & Nylon Pool
The largest and most frequently visited of Tobago's reefs. An arc of five reef flats separated by channels, it boasts a wonderful array of vibrantly coloured aquatic life, including 40 species of coral. Between the shore and the reef is the Nylon Pool, an offshore sandbar that has formed a metre-deep pool in the middle of the ocean. Glass-bottom boat tours depart Pigeon Point and Store Bay twice daily.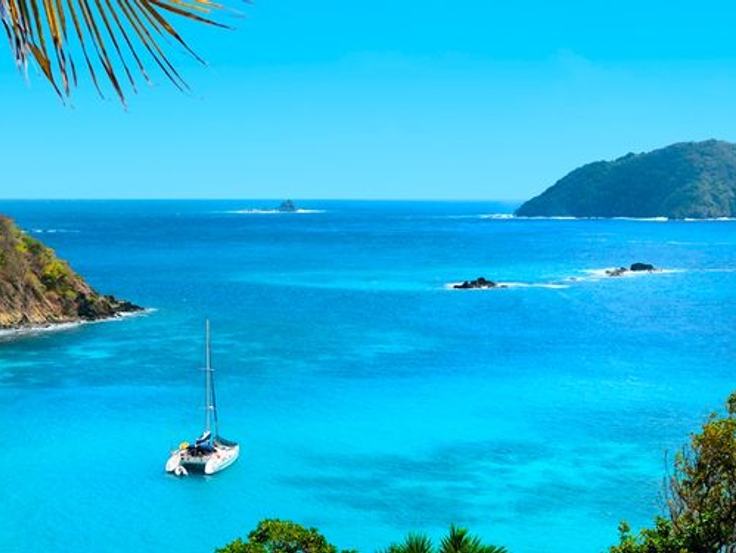 Rainforest Reserve
Tobago's rainforests have been around for centuries. Explore the tropical forests on a hike, come across a secret waterfall, or take it slow and give bird-watching a try.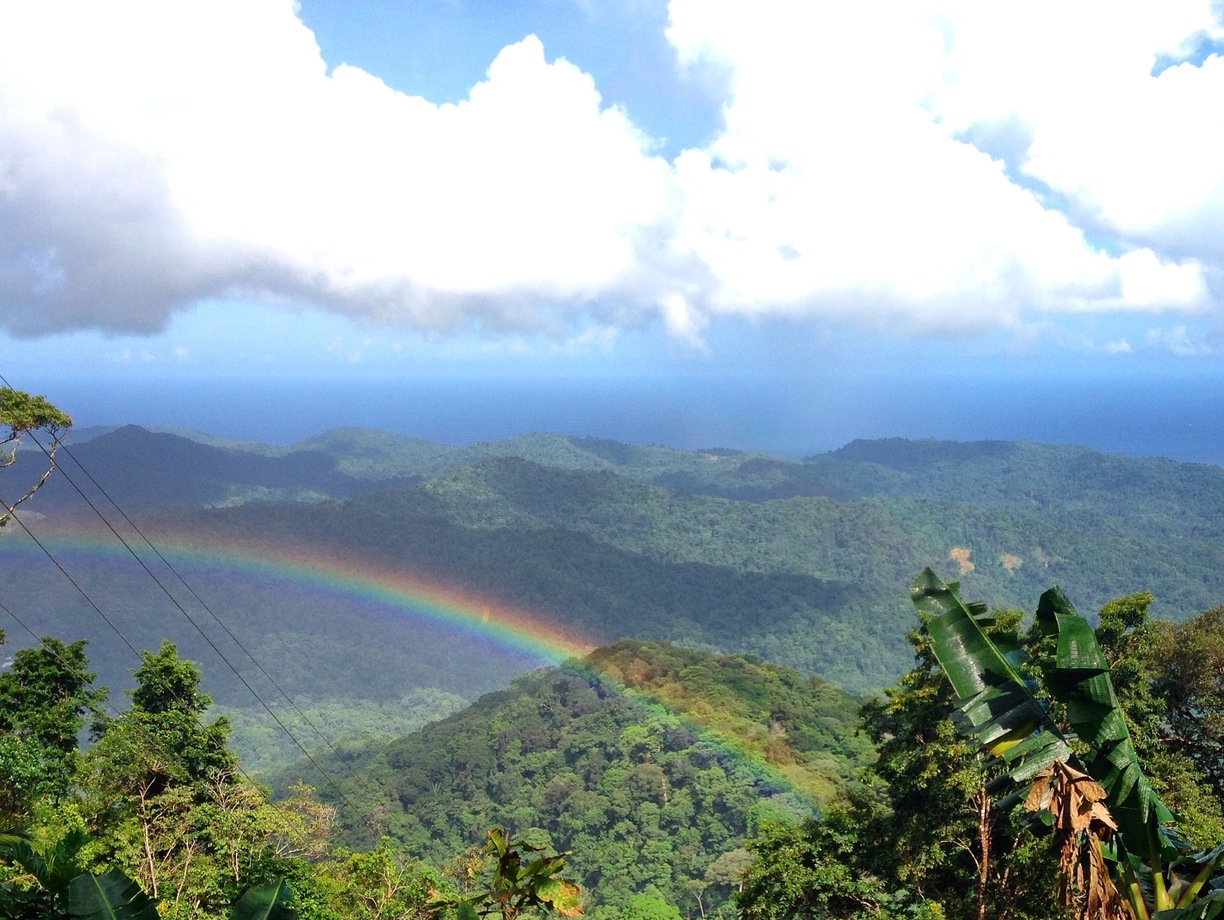 Speyside Diving
Diving draws many visitors to Tobago and Speyside is the island's diving mecca. Premier sites like Angel Reef, Black Jack Hole, Kelleston Drain, Coral Gardens, and Japanese Gardens lie just offshore. It hosts a wonderful variety of coral (including one of the world's largest brain coral), moray eels, sea turtles, and sharks. The biggest attraction is the magnificent manta ray, with an average 2–4m (8–12ft) wingspan.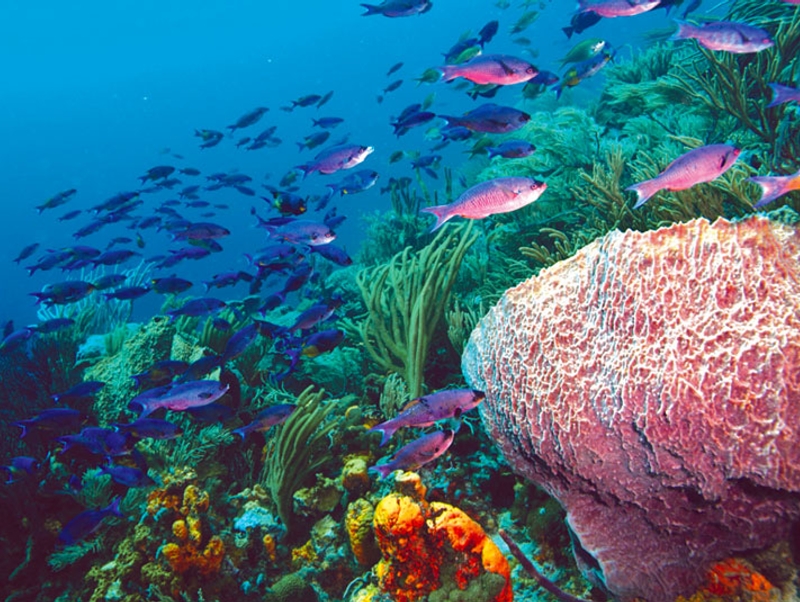 Argyle Falls
Tobago's premier waterfall and a highlight of the Windward coast drive. A 15-minute forest walk brings you to the stunning three-tiered waterfall. Keep an eye out for wildlife: kingfishers, which nest in the riverbed's bamboo roots, often can be spotted. A guide, available at the visitor centre, is recommended. An entrance fee applies.
Scarborough Botanical Gardens
An oasis of flora within the capital of Tobago, Scarborough. This quiet and pleasant garden is a welcome reprieve from the bustle of the city. Take a deep breath and smell the flowers.